Experienced Family Therapist, Couples Therapist, Parenting Coach, Trauma specialist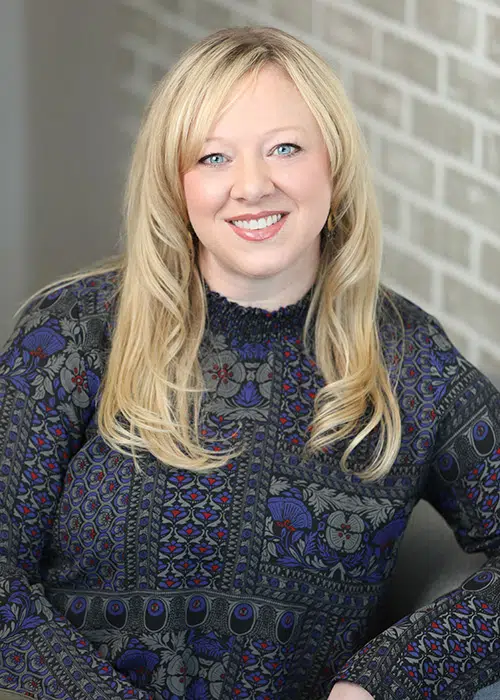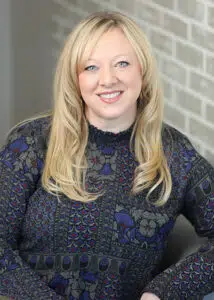 My name is Michelle Finley (formerly Fuller) and I am a Licensed Marriage and Family Therapist.  My passion is helping people develop rich, loving, healthy relationships. I provide family therapy, couples counseling, and individual child, teen, and adult therapy.
wanting to heal from trauma or abuse

needing a specialist in adoption or attachment ruptures

a parent who feels frustrated, hurt, challenged, and wants more cooperation from your child

looking for support for your child or teen as they deal with depression, anger, a traumatic experience, or major life changes

seeking support for your family system to learn healthy ways of managing conflict, adjust to life transitions/crisis, or work through attachment difficulties

a couple who wants to find greater intimacy and satisfaction within your marriage
I can help. I have experience working with individuals, siblings, parent-child relationships, couples, and whole family systems.
My philosophy on therapy and working together
Our daily living happens in a relational context with co-workers, family, children, partners, and friends.  When we're discouraged, we need a place to feel a sense of belonging and develop courage.  We need to be truly seen, and heard.  To experience compassion and safety.  The therapeutic relationship we create together offers safety to explore opportunities for courage, hope and new ways of being that help us feel connected and healthy.  When we understand our family of origin, private logic, and past coping strategies, we can make changes to positively impact our current feelings, relationships and functioning. 
In addition to my training as a Marriage and Family therapist, I have specialized training in adoption, parenting, grief/loss, play therapy, and trauma.   I utilize play therapy, sand tray therapy, art therapy, DBT skills, CBT, Adlerian, Experiential, Emotion Focused, and Family Systems theories in my work with clients, and select the approaches that best fit my client's needs.  I work with struggling youth ages 4+, adults, and couples and families who want to increase emotional intimacy, effectively approach conflict, adjust to life transitions/crisis, or work through attachment difficulties and family of origin concerns.  I also work with parents who feel frustrated, hurt, challenged, and want more cooperation from their children
Understanding Trauma
Trauma results when the self's capacity to sustain healthy functioning or make sense of an event or complex experiences in one's life, is exceeded.  When our capacity for managing complex trauma events, or a singular experience, is exceeded, we freeze in a trauma response.  Trauma affects our relationships, our physical healthy, and our cognitive functioning.  Trauma often shows up somatically, in symptoms including restlessness, sleep disturbances, avoidance, hyper vigilance, unexplained physical illnesses/symptoms, weight change, and vulnerability to sudden noises.  Trauma is stored in our body's cells, sometimes without our awareness.  Trauma can look like anxiety, ADHD, and compulsive or obsessive thoughts/behaviors.  An important part to growth from trauma is understanding how the body and mind responds to trauma, and then to work on building a gap from the trauma experience towards reintegrating the self and living a life with trauma as a part of our experience on which we can reflect without it being in control of our emotional and physical wellbeing.
Education and Experience
I  hold an MA in Adlerian Counseling and Psychotherapy from Adler Graduate School (Richfield, MN).  My BA was in Communication Theory from Iowa State University, Ames IA.  I have worked in outpatient settings with youth, adults, couples and families, and have also worked in an adolescent day treatment program, and school based mental health services since 2012.  Is an Adlerian therapist, I attend the International Committee for Adlerian Studies and Summer Institutes (ICASSI) each summer and am a member of the North American Society of Adlerian Psychology (NASAP), the American Association For Marriage and Family Therapy.  I am licensed by the MN Board of Marriage and Family Therapy.