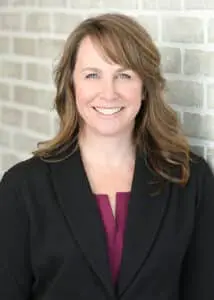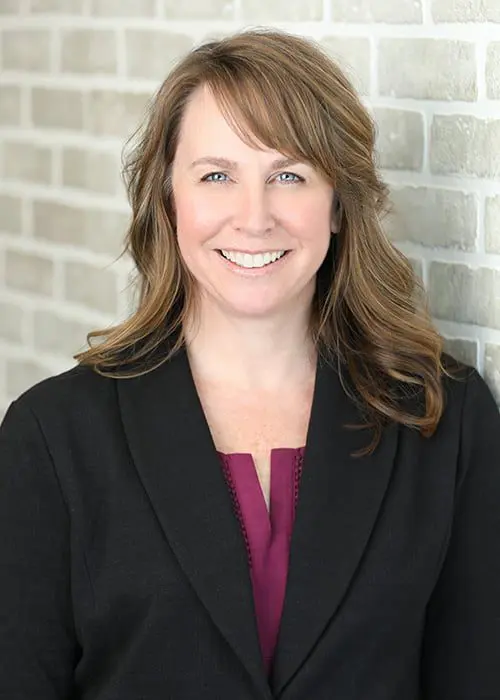 I have been providing therapy and support for children, teens and families since 2002 and I opened Blossom Child Psychology & Behavioral Health Center, in 2009. I love seeing the relief, hope, and pride parents express as they watch their children develop self-control, coping and social skills, as well as build confidence and self-assurance.
Through my work, I have seen how helpful it is for families to have their providers communicate and collaborate, and how much more helpful it would be if families could find the collaborative support they need in one location. Blossom Whole Family Therapy & Child Psychology Center was born from that realization and my subsequent desire to serve whole families.
Experience Working with Children and Families
My interest in the area of behavioral health began in high school, when I worked in a group home for adults with severe and profound developmental disabilities. The experience opened my adolescent eyes to a world outside what I had previously known. I found it a deeply gratifying experience and felt called to the helping professions.
In college, I worked as a personal care attendant (PCA) for children with special needs including ADHD, autism, Down's syndrome, and cerebral palsy. Working in family homes, I was offered a unique perspective on the day-today challenges and successes families experience as they raise a child with special needs. I have carried this perspective with me throughout my career, and into my own parenting. Both my young adult work experiences and my personal experience as a parent of two boys has enabled me to relate to and empathize with parents in a warm and genuine manner that reflects insight into their daily reality.
Experience in School and Community Settings
I was originally trained as a school psychologist, and am familiar with school policies, procedures, law, and dynamics. I have worked as both a school psychologist in elementary and high schools, and have taught both undergraduate and graduate courses for students pursuing degrees and careers in teaching and psychology.
In addition to the schools, I have also worked in community mental health seeing individuals from age 2 to 62. It was here that I completed the hours of supervised experience needed to become a licensed psychologist in MN. Upon being licensed, I supervised intensive early intervention behavior therapy for children with autism.
Passion for my work means success for kids
Within each setting, whether I am working with parents, teachers, or a treatment team, I feel most fulfilled when collaboration occurs and team members are excited about seeing children succeed where they previously struggled.
Success feeds success, and I often see children begin to develop skills and confidence in many areas of their life, which is incredibly rewarding for both the child and the positive adults in his or her life.
Education and Training
University of Wisconsin-Milwaukee       Milwaukee, WI
Ph.D. Urban Education, specializing in School Psychology, 2005
Dissertation Title: Measuring Student Response to Intervention: A Comparison of methods. Earned the Urban Education Doctoral Program Dissertation of the Year Award
M.S. Educational Psychology, 2000
University of Minnesota-Twin Cities       St. Paul, MN
B.S., Family Social Science, 1996
Certificate in Interdisciplinary Studies in Developmental Disabilities, 1996