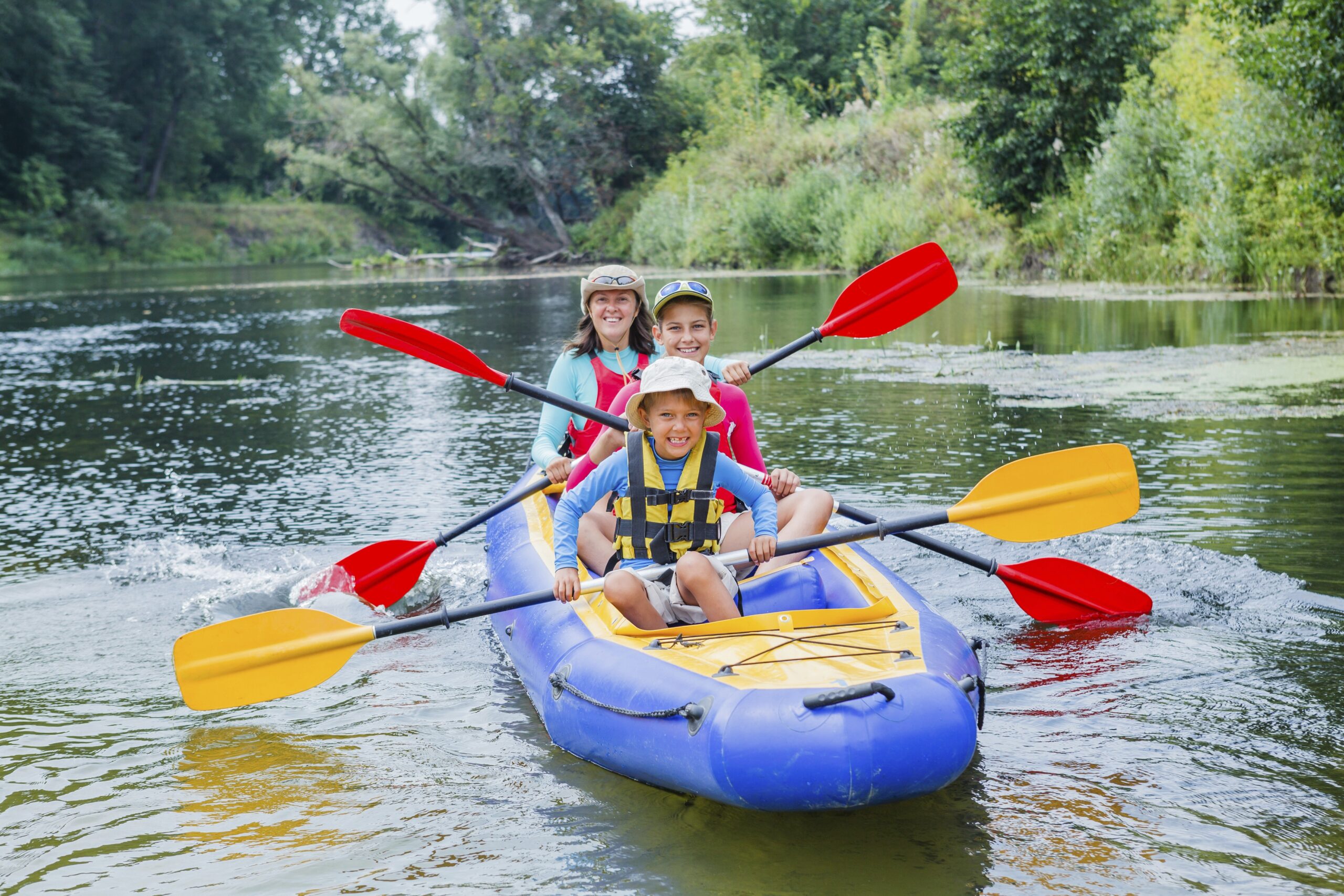 Our Approach to Therapy
We value family, and we are here to support yours. We know that when something happens with one member of the family, it affects others. When parents don't get along, it often shows up in their kid's behavior. When children are clingy and have trouble separating, parents can feel frustrated. When one sibling has special needs, other siblings can feel overlooked. We have found that the best way to strengthen families is discover how these dynamics play out in your family, then provide the appropriate therapeutic support.
History of "Whole Family Therapy"
I am Dr. Gretchen Lewis-Snyder. I created Blossom in 2009 to provide therapy for children and teens who were dealing with anxiety, depression, learning problems, attention problems, and behavioral problems. I love watching kids and teens become empowered and take control of their thoughts, feelings, and actions.
Over the years, I found it is common for more than one family member to struggle. In any family I work with, there can be marriage conflict, sibling conflict, other siblings who worry or struggle, parents who struggle with their own mental health challenges or who struggle with how to parent their child.
I wanted to create a place where families can come and find support for whatever is happening within their system, from specialized therapists who communicate and collaborate. Thus, Blossom Child Psychology & Behavioral Health Center became Blossom Whole Family Therapy & Child Psychology Center.
I am thrilled with our team, and excited about being able to meet your family's unique needs. Our therapeutic specialties include cognitive behavioral therapy, EMDR, ART, DBT, clinical hypnosis, and more!
Would you like to hear more? Listen to Gretchen talk about Blossom and how we work with families, help with stress, and help with parenting.
We have specialists in the areas of early childhood, school age children,
tweens and teens, young adults, parents, and whole families.
Next Steps...
Call to request an appointment today.