Nancy Westman, APRN, CNP, PMHNP-BC
Nancy Westman, APRN, CNP, PMHNP-BC
Adolescent & Child Psychiatry/Medication Management
Nancy is a Board Certified Psychiatric Mental Health Nurse Practitioner who enjoys working with individuals across the lifespan, especially children and teens. She treats and helps manage the symptoms associated with ADHD, Anxiety, Depression, OCD, and other mood and behavioral disorders.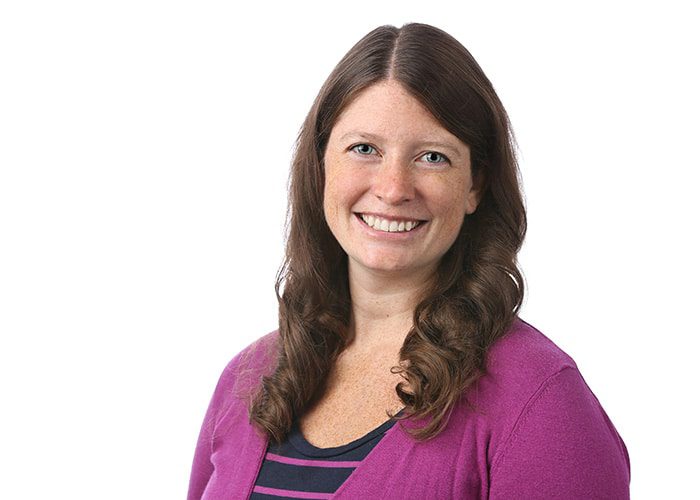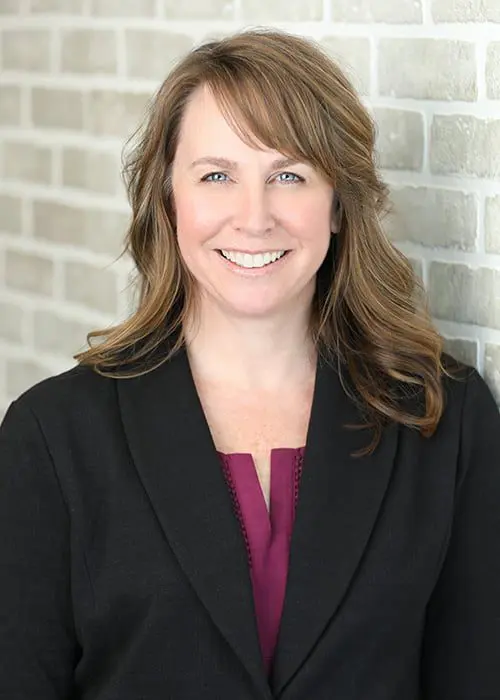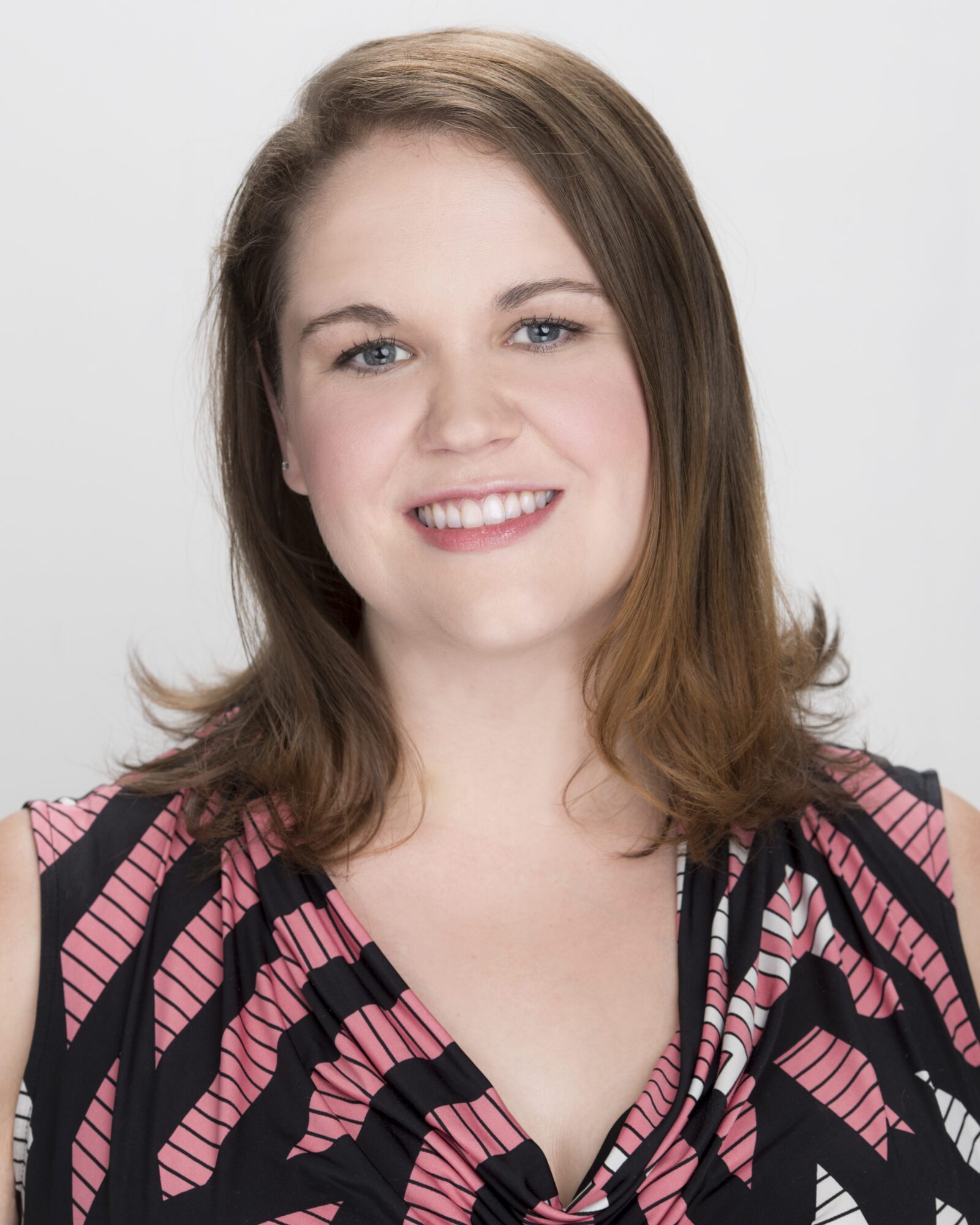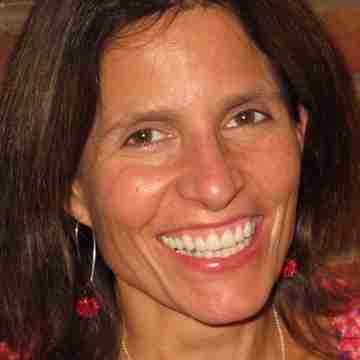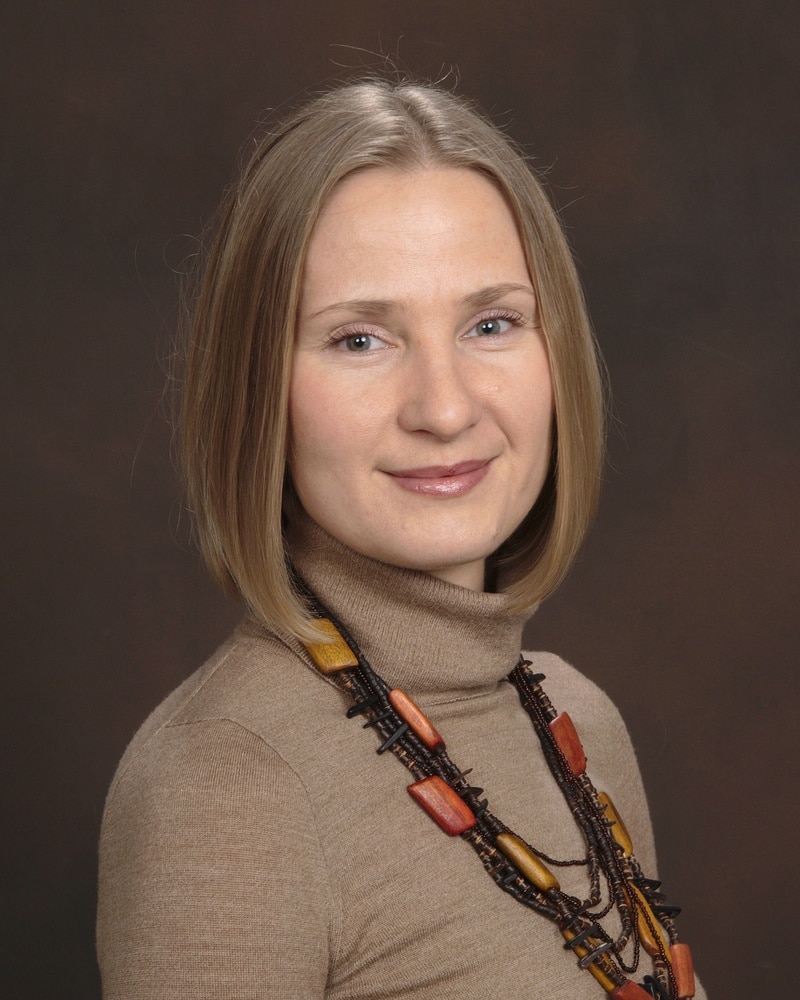 Kasia Choja-Cymerman, PsyD, LP
Kasia Chojan-Cymerman, PsyD, LP
Adult-Focused Psychologist
Kasia is an expert in working with adults experiencing dissatisfaction with relationships, parenting challenges, feelings of depression and anxiety, and difficulty accomplishing life goals.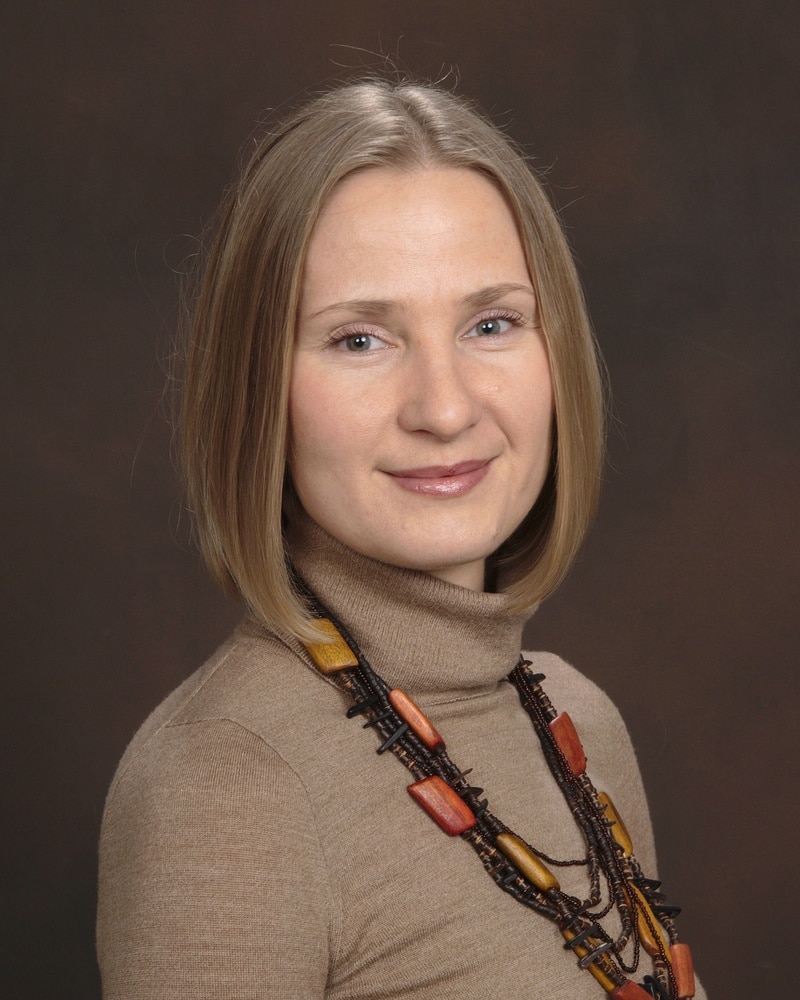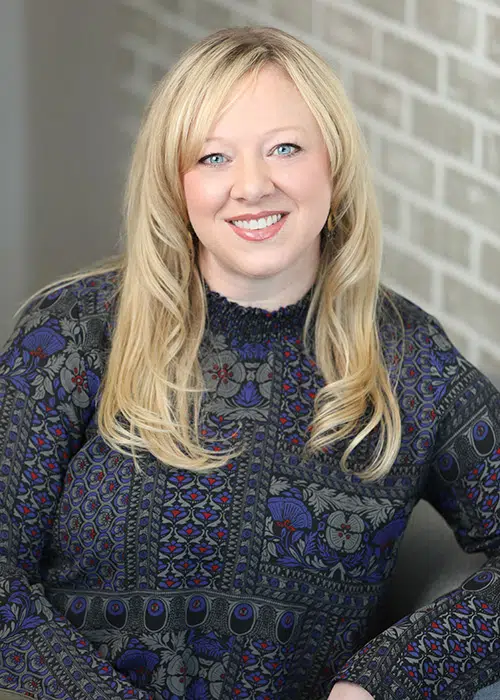 Michelle Fuller, MA, LMFT
Michelle Finley, MA, LMFT
Family Therapist, Parenting Coach and Couples Counselor
Michelle is an experienced therapist, who loves working with all parts of the family system including individual children/teens, siblings, parent-child relationships, individual adults, and couples. She specializes in helping people with their personal and familial relationships.