Child Psychology, Parenting Support, Family Therapy
Our skilled child psychologists and therapists treat anxiety, depression, ADHD, and more.
Support for Your Whole Family System
Whether you are worried about your child or teenager, are having family conflict, or need support for yourself, we can help. We offer child psychology, psychotherapy for adults, and parenting support--resulting in 360 degree support for your whole family.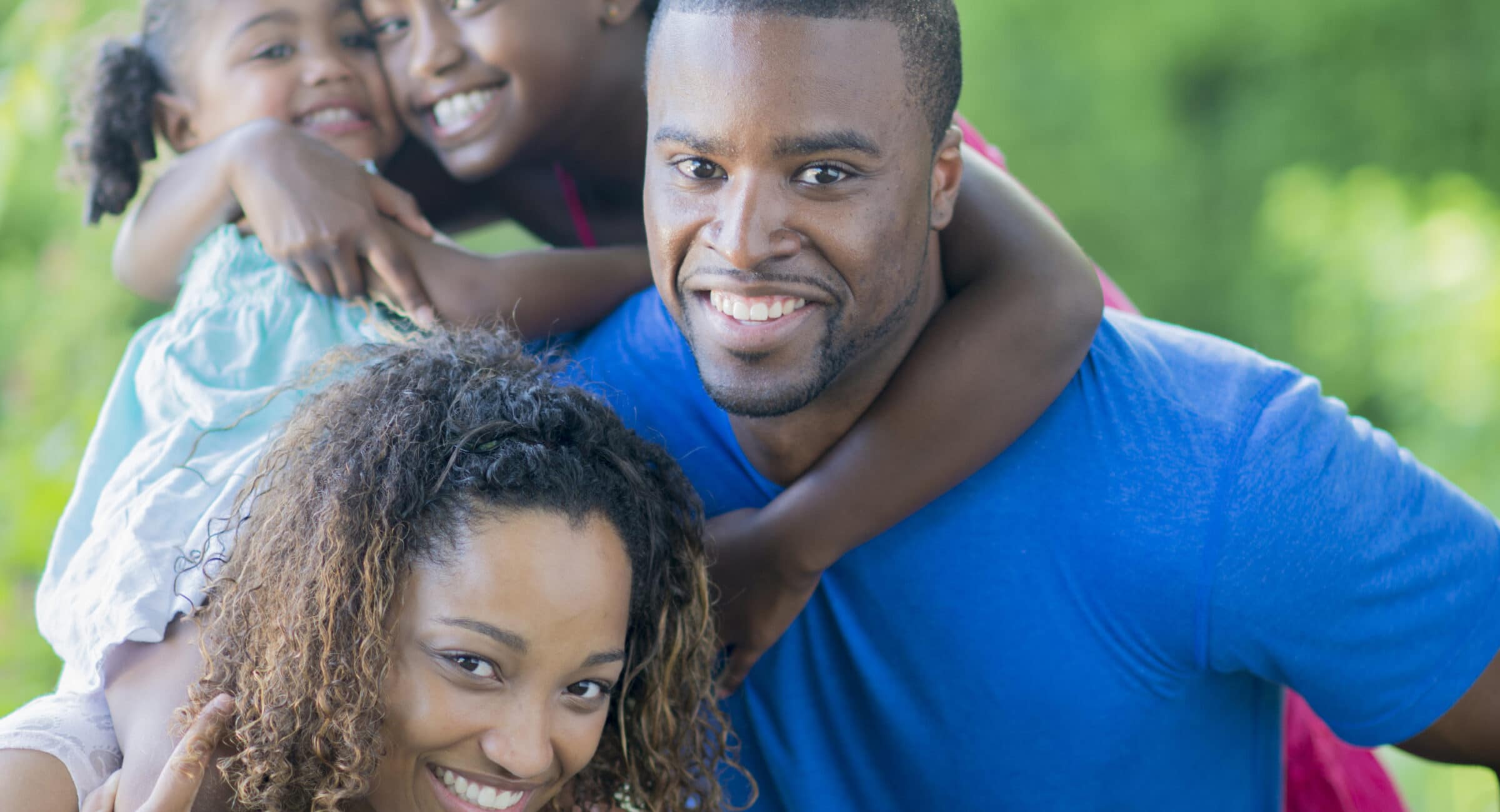 Want to learn more about children's mental health?
You can visit our Blog or visit one of the following resources.
The Child Mind Institute provides information for parents, educators, and professionals.
The American Psychological Association's Help Center is a consumer resource featuring information related to psychological issues affecting your daily physical and emotional well-being.
Seeking Skilled Clinicians to Join Our Group!
We do not have any job openings at the moment. Please come back again later.