Child Psychology and Adult Psychotherapy
Whether you are worried about your child or teenager, are having family conflict or marital discord, or need support for yourself, we can help. We offer child psychology services and psychotherapy for adults, resulting in 360 degree support for your whole family.
Child Psychology:
We can help:
Children and teens who worry, fret, avoid, and withdraw
Children and families dealing with autistic spectrum disorder
Families improve daily routines and make transitions smoother
Families improve sleep
Children's whose parents are getting a divorce or have recently divorced
Children, adolescents or adults who have experienced trauma
Adult Psychotherapy
We support
Adults experiencing major life transitions and loss such as divorce, grief, relocation, and changes in employment
Individuals striving to improve their lifestyle choices, such as:

Creating healthy exercise habits
Improving sleep
Creating a healthy balance between responsibility and pleasure, connection and solitude

Individuals struggling with substance use problems
People facing challenges related to food and eating
We value and support the entire spectrum of what family means.  We welcome all races and faiths and fully support individuals within the LGBTQ community.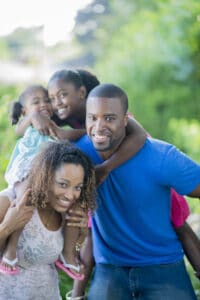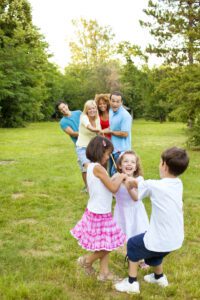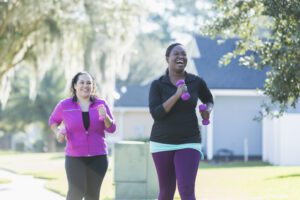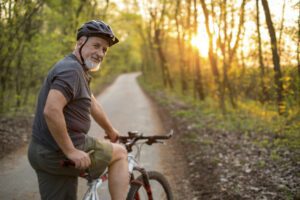 Next Steps...
Schedule an initial 30-minute phone consultation to speak with one our therapists about how we can help. Book a time online, or call 952-545-3300.