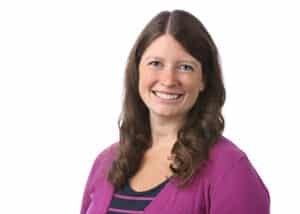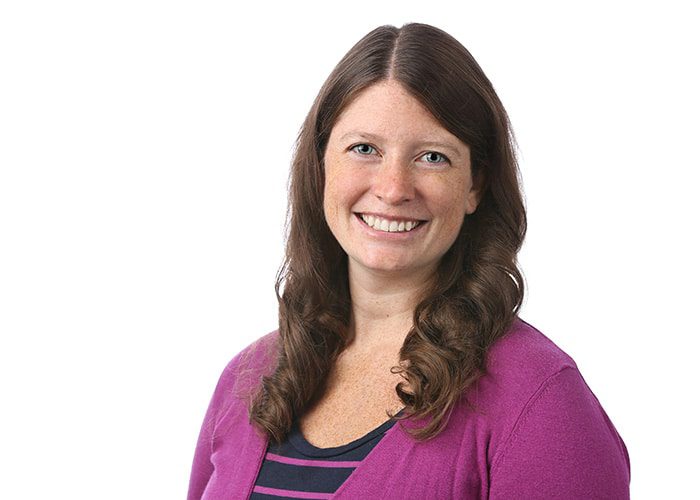 Kelsey Dressel, MSW, LICSW
I help children, adolescents, families, and parents overcome challenges, and I work together with clients to find solutions to cope with anxiety, depression, behavioral concerns, perinatal mood and anxiety disorders, and/or parenting concerns. I build upon strengths to create positive relationships and a trusting environment. Together we explore emotions, thoughts, behaviors, and what social supports are available. I also teach skills and tools that are lifelong strategies.
I am a Licensed Independent Clinical Social Worker and completed my master's degree in Social Work from Baylor University in 2010. Prior to joining Blossom Whole Family Therapy & Child Psychology Center, I worked as a therapist in an integrative care model in a pediatric clinic. I saw clients for targeted concerns and used a short-term brief therapy model. I have also been a clinical social worker at a local children's hospital and taught social skills to young children through a group practice.
I use several different therapy approaches when working with clients. They include: Cognitive Behavioral Therapy (CBT), Solution Focused Therapy, Exposure and Response Prevention Therapy, Accelerated Resolution Therapy (ART), and Mindfulness. I also completed the Maternal Mental Health Certificate Training through Postpartum Support International. I work collaboratively with my clients to develop an individualized treatment plan that best fits their needs.
You might also be interested in my latest blog posts:
New School Year, New Perspective
Tired of Technology Being the Cure for Boredom?